Start date : January 8, 2011 ¤ Listed in : Male Inmates Age 36 - 40

I am a smart and educated man who has made a few mistakes along the way.
I have deep regret for the things I have done. I guess you can say this experience has humbled me and made me a better man.
I have so many goals for my life and I have made a comitmitment to myself to see them come true – I know things can only get better from here.
I am hoping to meet new people that will be positive influences in my life.
Read Blog
By this Inmate
(none yet)
View Artwork
By this Inmate
(none yet)
Read Poetry
By this Inmate
(none yet)
Read Stories
By this Inmate
(none yet)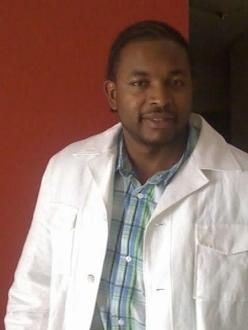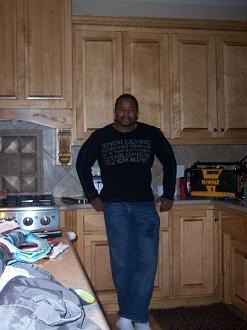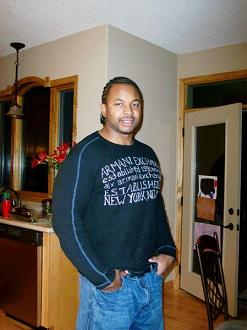 Friend or family of an Inmate? Download an Inmate Penpal listing form here.
Jesse Gipson #204224
Minnesota Correctional Facility – Rush City (3 South)
7600 525th St.
Rush City, Minnesota 55069

I would like letters from Women.
Inmates do not have access to the internet or email. However we offer an Email-to-Letter print and mail service. While most Departments of Correction encourage correspondence with inmates they do not condone unsolicited commercial mail. Solicitation of prisoners is strictly prohibited by all State and Federal Correctional Facilities.
Before you contact any inmate listed on Prison Inmate Penpal read this first.
Sex : Male
Race : African American
Date of birth : 03.24.1974
Height : 6′ 2″
Weight : 240 lbs.

Religion : —
Sexual Orientation : Straight
Astrological Sign : —
Marital Status : Single
Have children : —
| | |
| --- | --- |
| Education : Bachelors Degree | Occupation before prison : — |
Activities while in prison : —
Incarcerated by : Minnesota DOC
Eligible for parole : Yes
Parole board date : 08.14.11
On death row : No
Serving a Life Sentence : No

Release date : 08.14.11
Incarcerated Since : 2009
First time incarcerated : No
Convicted of : Assault
You must be at least 18 years of age to write any inmate. All profile information is provided by the subscriber either directly or through a family member, friend or loved one. While we make every effort to post accurate information, we can not guarantee that all information posted is completely factual. Not all crimes may be listed.
If you find any bugs on Prison Inmate Penpal or problems with this listing please report them here.